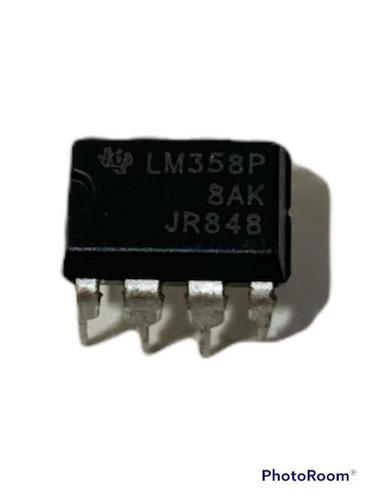 Product Description
The LM358B and LM2904B devices are the next-generation versions of the industry-standard operational amplifiers (op amps) LM358 and LM2904, which include two high-voltage (36 V) op amps. These devices provide outstanding value for cost-sensitive applications, with features including low offset (300 V, typical), common-mode input range to ground, and high differential input voltage capability.
The LM358B and LM2904B op amps simplify circuit design with enhanced features such as unity-gain stability, lower offset voltage of 3 mV (maximum at room temperature), and lower quiescent current of 300 A per amplifier (typical). High ESD (2 kV, HBM) and integrated EMI and RF filters enable the LM358B and LM2904B devices to be used in the most rugged, environmentally challenging applications.
The LM358B and LM2904B amplifiers are available in micro-sized packaging, such as the SOT23-8, as well as industry standard packages including SOIC, TSSOP, and VSSOP.
Enter Buying Requirement Details
Other Products in 'semi conductors' category